GET YOUR FREE RENTAL PRICE ANALYSIS
Call us today at 719-895-5600 or enter your address below.
Maintenance and Property Inspections
We keep your investment safeguarded
---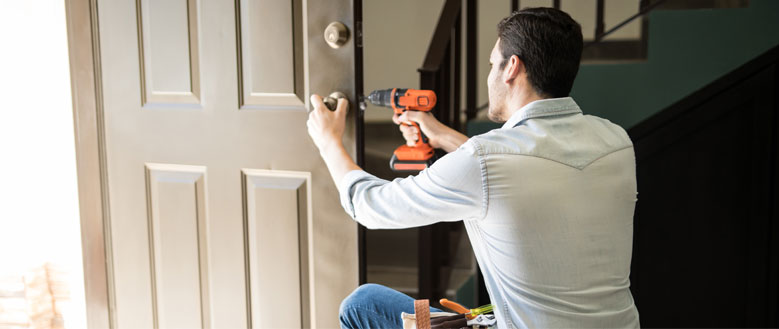 We know that a well-maintained home results in quicker rentals, lower turnovers, and in general, happier tenants! We offer our residents a secure portal to submit all maintenance issues, which can be accessed online with a simple click. We also provided 24/7 support for maintenance emergencies via phone. Our Vendors are trustworthy and very quick to respond. We coordinate and communicate with the tenants, with you, and vendors for our maintenance scenarios. Protecting and maintaining your home and your investment is a top priority for us.
Vendor bills and receipts are emailed monthly with Owner Statements and are also available through our online Owner Portal.
How This Benefits You
We keep reputable vendors busy so they offer quality repairs at competitive prices
You can rest easy knowing your home is protected nights, weekends and holidays
Accurate billing so you can keep track of your investment
Prompt response to protect your property and keep your tenants happy
Get started with your FREE PROPERTY CONSULTATION by completing the form .
Schedule Your Free Consultation
Self Managing Your Rental?
Why You Need A Professional Colorado Springs Property Manager
---
Managing a rental property can be stressful, but it doesn't have to be. Do you know Tenant law? Who answers the phone at night when a reapair is needed? What do you do if your tenant doesn't pay rent? Have you thought of it all?
Talk to a Property Manager
We Are Experts In Our Field
Your Dedicated Colorado Springs Property Management Team
---
Our property managers know the area and are dedicated to managing your investment as if it were their own. Put our years of experience to work for you - trust one of our professionals with all your property needs.
About Us
Areas We Serve
Don't see your area? Call us!
---