Applicant FAQs
Answers to your frequently asked questions
---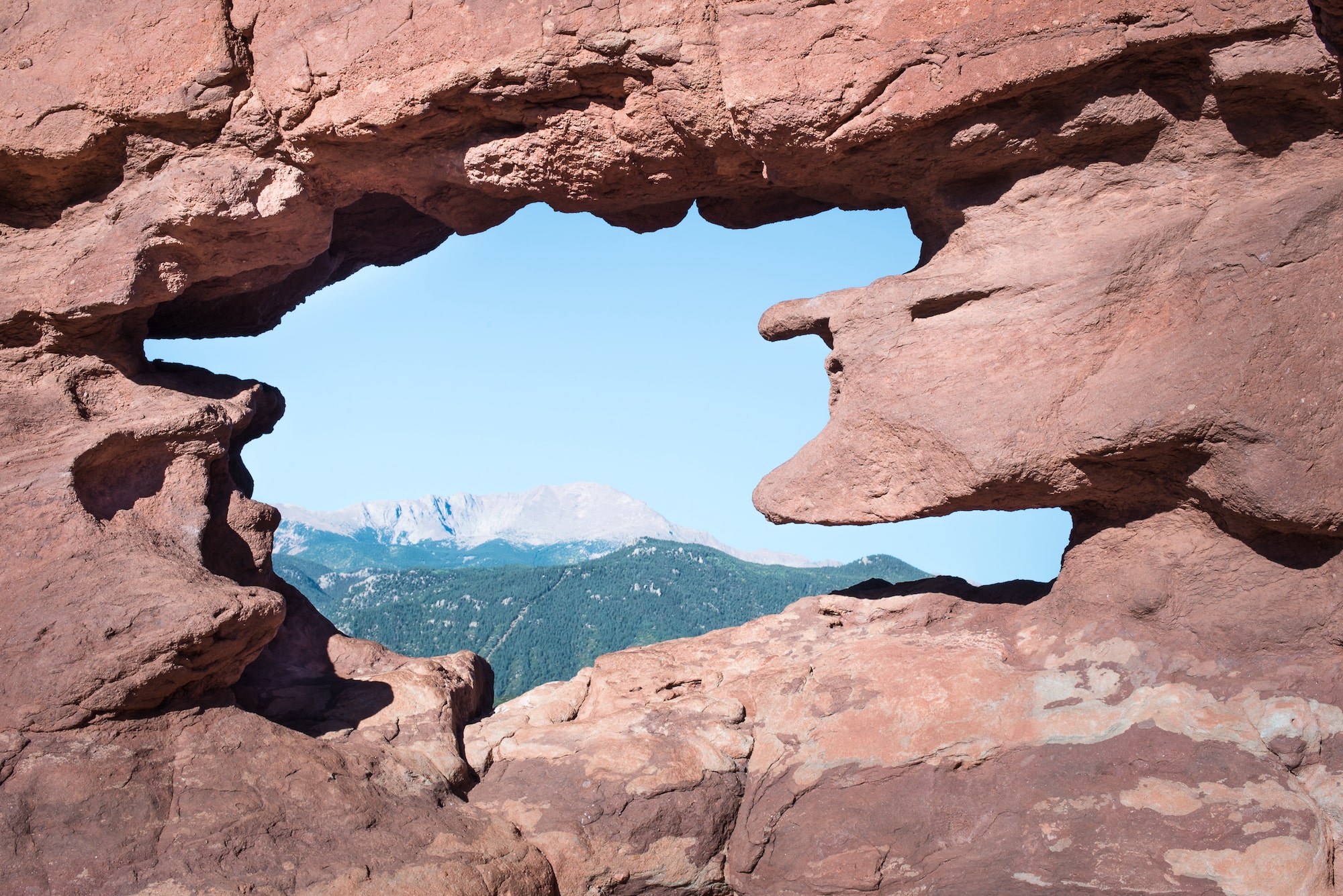 You have a property I want to rent. How do I apply?

If you haven't seen the property yet, we encourage you start by scheduling a showing on our Available Rentals page. Please also make sure to review our Before you Apply section. When you are ready to apply, please find the unit you'd like to apply for on our Available Rentals page and click "Apply." Please make sure you're ready to apply, the application fee is non-refundable.

Can you hold a place before I apply?

No, you will need to apply, qualify and be approved before we will hold a property.

What funds are due prior to moving in?

The security deposit is due within 24 hours of a signed lease. Your first month's rent and all applicable fees as detailed in your lease are required to be paid by your lease start date. We will provide a welcome email outlining funds owed and other important information immediately after signing your lease.

How old do you have to be to apply?

We require each adult (18+) intending to occupy the premises to complete their own application.

How are applications processed?

Applications must be fully complete before processing will begin, this includes all intended residents applying as a group including co-signers. All applications are run concurrently upon completion. Applications are not approved solely on the order received. Once we have an approved application pending approval, we will hold off on processing any further applications. Additionally, any available properties that have an approved applicant, will have "lease pending" listed in the title. Once an application is processed, no refunds are provided.

I've applied for a property. How long until I know if I've been approved?

The process typically takes up to 7 days depending mainly on completeness of all applications, time for rental history to be returned, and pet screening (if applicable). Rental history typically takes the longest to obtain. We work diligently to process all information as promptly as possible and provide regular status updates in writing to avoid any confusion.

Another applicant was chosen for the property I applied for? Can I transfer my application?

If you qualify, but a competing applicant is approved over you, we can absolutely move your application over to another one of our available properties at no additional cost.

Are pets permitted?

Many of our properties are pet friendly. Animal restrictions are specific to each property. All animals must be screened by PetScreening.com for an application to be considered complete. Each property has their own pet policy. Please refer to each property listing for specifics. Contact us with any questions.

If I have or will be getting an Emotional Support Animal or Service Animal what am I required to do?

All animals must be screened by PetScreening.com .

Is the security deposit refundable?

Security Deposit dispositions are processed within 60 days of the end of the lease upon the resident surrendering the property. Any costs for cleaning or damages to the premises are subtracted from the deposit as needed.

Who needs a cosigner?

Scores of 600+ are required for all applicants. If any applicant(s) score is under 600, or credit is unestablished, additional requirements may be considered but does not guarantee approval. Additional requirements include a co-signer and/or higher deposit. Co-signers must have a minimum credit score of 700.

What is the Resident Benefit Package? Is it required?

Save over $2,500! The Resident Benefit Package provides you with a number of savings and conveniences throughout the term of your lease and beyond for $25 per unit per month. The package is required for all residents.

Click here for detail!

I've been approved. What comes next?

Congratulations! Signed lease and security deposit are due within 24 hours from the lease being sent to you online. Keys will not be provided until the 1st month's rent and any other fees due are paid.

How do I pay rent?

Rent payments are made via your Resident Portal. Once you have a signed lease you will be given a Resident Portal login. The Resident Portal allows you to pay rent online, submit work order requests and send messages online. We like to hear from our tenants, so if you need to contact us for any other reason please do so!