Owner Resources
Information You Need
---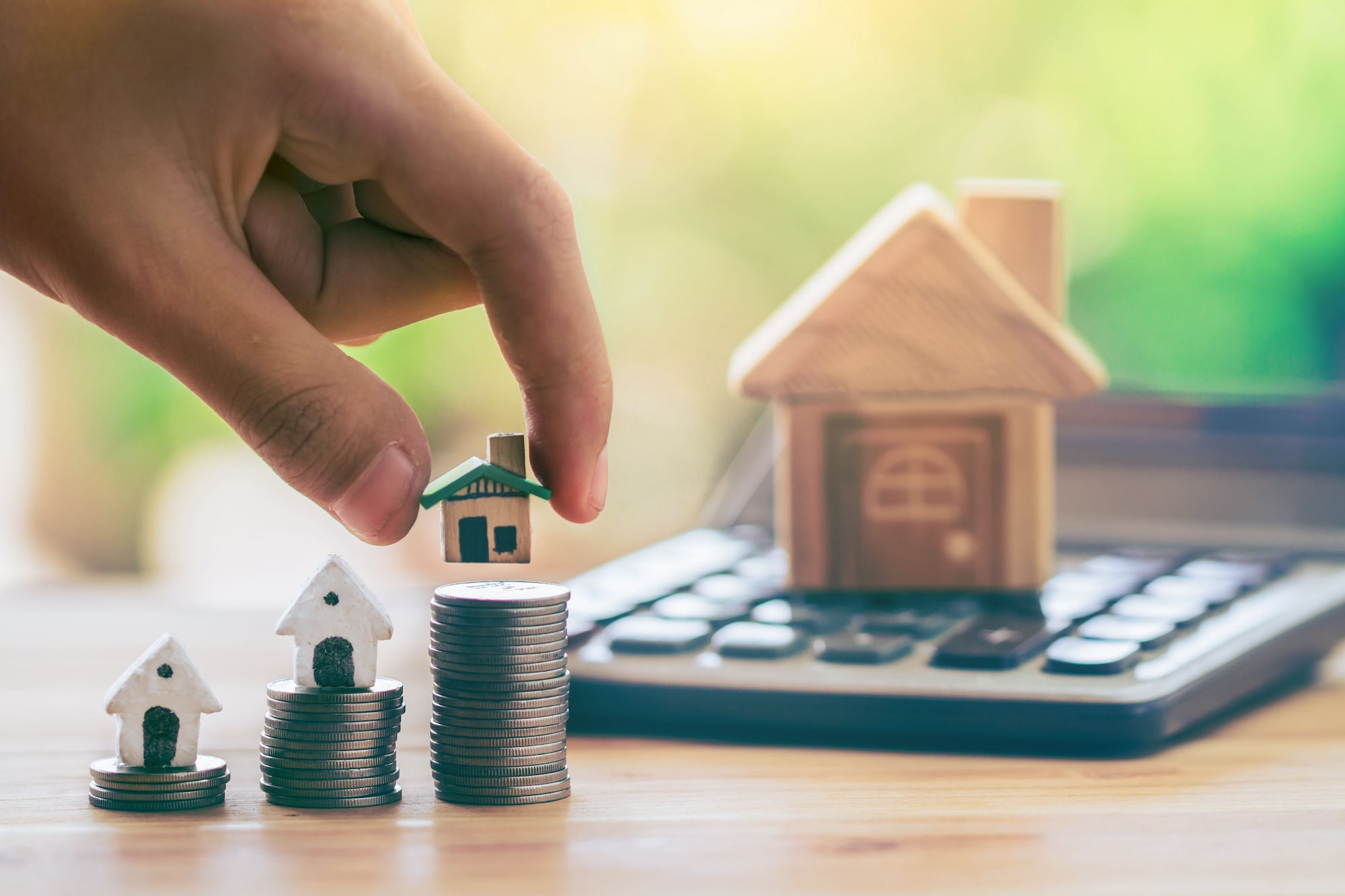 We treat your home as our own. We offer a wide range of property management services to fit your needs as a landlord. We tailor our services to ensure that you have the highest level of service for your home.
Owner Login
Access monthly financials statements and vendor invoices
View historical transactions
See property inspection reports
Access year-end tax statements, contracts, and other important documents
Owner FAQs
Answers to your frequently asked questions
---
Are you licensed?

Yes, our team includes multiple Colorado real estate license individuals.

Can I reach you after hours?

We're accessible after hours for maintenance emergencies.

Can you put the money directly into my account?

Yes, we direct deposit funds into your account each month. When we direct deposit funds, you will receive an email confirmation detailing the transaction!

How and when do I receive monthly payments?

We process payments to you so that you never receive them later than the 15th of the month when funds are available. As funds are available throughout the rest of the month, we make weekly payments.

Do I get to see the lease or sign it?

We share all leases with you. Leases are signed by the licensed property manager assigned to your account.

Do you sell real estate too?

Yes, we specialize in residential real estate, including investment properties. Contact us for more info!

How is rent collection handled?

The majority of our tenants pay rent online via our online portal which we strongly encourage them to do. Payment is due on the 1st and late immediately thereafter. We make courtesy contacts via email and phone call for rent not received immediately and follow systematic collection efforts on all payments not received the week due.

How long of a lease do you sign?

Our standard lease is 12 months. There are specific circumstances where we recommend different terms to be discussed with you.

How much security deposit do you charge the tenant?

Our standard security deposit is one month's rent. There are specific circumstances where we recommend different terms to be discussed with you.

What type of properties do you manage?

We manage residential properties including single family homes, 2-4 unit residential, furnished rentals, and multi-family apartment buildings.

What type of reports do I get and how often?

We provide the following statements:

An Owner's Statement detailing cash in and cash out by property for the period with ending cash balance (provided monthly).
A 12 month cash flow statement (provided monthly)
Income Statement MTD and YTD (upon request)
Balance Sheet (upon request)
Rent Roll detailing tenants' rent, deposit, lease start and end dates, late counts, etc. (upon request)
Work Order Reports (upon request)
Year End 1099 (provided annually)

Who holds the tenant security deposit?

We hold the tenant's security deposit in our Escrow account. We then handle the security deposit disposition process, including detailed before and after inspections of the property, holding the tenant accountable for any damage they caused, and returning all remaining funds with a detailed disposition letter to the tenant within 60 days.