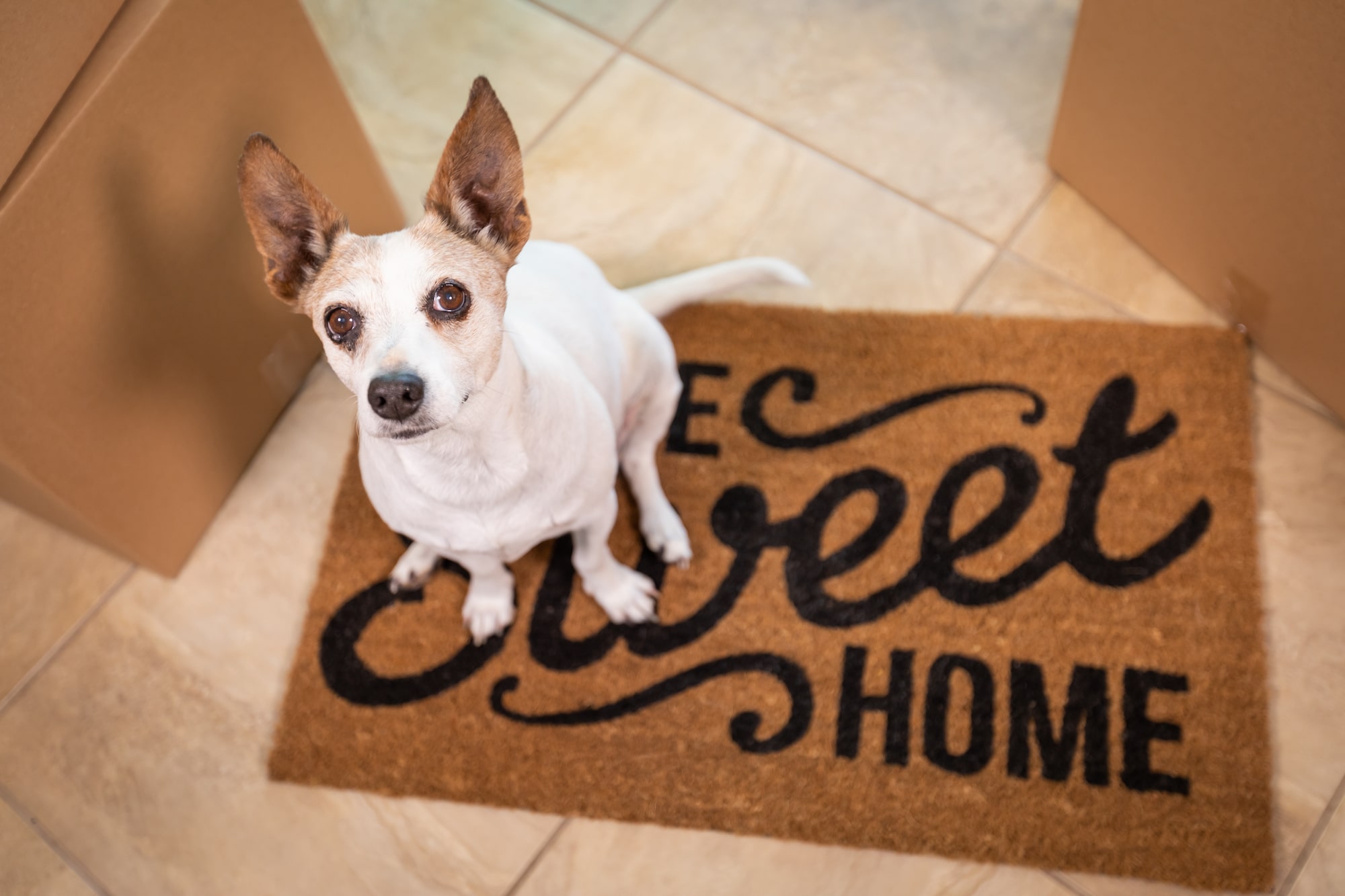 The Resident Benefit Package provides you with a number of savings and conveniences throughout the term of your lease and beyond. By signing a lease, residents agree to be enrolled and pay the applicable cost of $25 per unit per month. Items are included as follows:
Property maintenance
Yearly interior and exterior preventative maintenance inspection.
Yearly HVAC preventative maintenance inspection.
3 free one-hour service calls per year to assist with items residents are responsible to address: replace light bulbs, batteries, furnace filters, refrigerator filters.
Unlimited furnace filters available upon request. 6 furnace filters will generally be provided before you move in, upon signing a renewal and are available upon request.
Free house key replacement for lost key once per year.
Technology and support
Free one-time or recurring eCheck online payments via portal.
Optional and affordable Roost Renters Insurance.
Credit boost reporting when on-time rent payments are made via Experian RentBureau.
Fee reduction
One lease modification fee waived per year to add or remove a resident.
One lease modification fee waived per year to add or remove a pet.
Courtesy waiving of one-month's late fees once balance is paid once per year upon request.
Moving expenses
Free vendor coordination of truck mounted carpet cleaning.
Free (10) medium sized boxes for moving upon request after submitting a notice to vacate.
Additional benefits
$500 credit for using a skilled Falcon Property Company real estate agent to help you buy your next home!
$200 Resident Referral - Refer someone to move into a Falcon managed property and receive $200 after they move in!
Disclaimer: The Resident Benefit Package is included with all lease agreements. This package provides assistance as requested and does not waive any tenant responsibilities. Property maintenance benefits offered are provided upon receiving a maintenance request and scheduled during normal business hours. Property maintenance benefits cannot be used for emergent maintenance requests. Materials for service calls not included unless otherwise noted. Should a resident be delinquent in their rent, benefits of this package are suspended until the account is paid in full. Benefits may have limits, conditions, or restrictions, including property specific mechanics. Inquire with Agent.